Payment Solutions that Work for You
Our goal is to help make orthodontics possible for everyone. We work with our patients to make payments fit your budget. Some patients prefer to pay in full while others make monthly payments throughout treatment.
Whether you're investigating braces costs, Invisalign costs, or comparing the two, we'll provide you with a free consultation and clear price information up front with absolutely no hidden fees.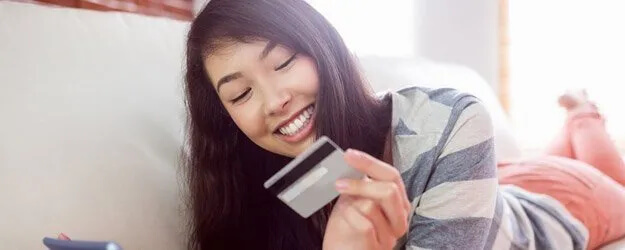 Orthodontic Coverage in Your Insurance Policy
Many dental insurance plans include some orthodontic benefits. If you have orthodontic coverage paid by your employer, great. For your convenience, our staff will verify your coverage, file your claim, and make every effort to maximize your benefits. If you work in a small business, see below because you may save money in the long term by not having dental or orthodontic insurance. Dental insurance is the most profitable segment of the insurance industry.
As an example, if your orthodontic insurance pays $1500 of your fee, you most likely pay between $1500 and $2000 in your premiums for that $1500. Realize the insurance company almost always will make a profit from premiums.

If you are considering adding orthodontic coverage to your insurance policy, BE CAREFUL. Insurance companies profit 50-100% from the premiums you pay for orthodontic insurance. You save $500-2000 by not paying for adding orthodontic coverage.
If you don't have orthodontic insurance, don't worry, we will help you with affordable monthly payments.
Automatic Payment Methods
As a convenience to our patients, we offer automatic credit card payments as well as automatic checking or savings account deductions. This service is offered at no additional cost to you. Let electronic payment services simplify your life!