Invisalign Cost Phoenix
Competitive Prices with 2x Faster Results
Get premium treatment without paying a premium Invisalign cost, Phoenix. At Dickerson Orthodontics, most patients finish 50% faster than average Invisalign treatment times. You could be next. Even better, you'll pay competitive Invisalign costs to other orthodontists in Phoenix where you would have to settle for typical treatment times.
Enjoy faster Invisalign treatment, fewer appointments, and a world-leading orthodontist right here in Phoenix. Save time and get more without paying more.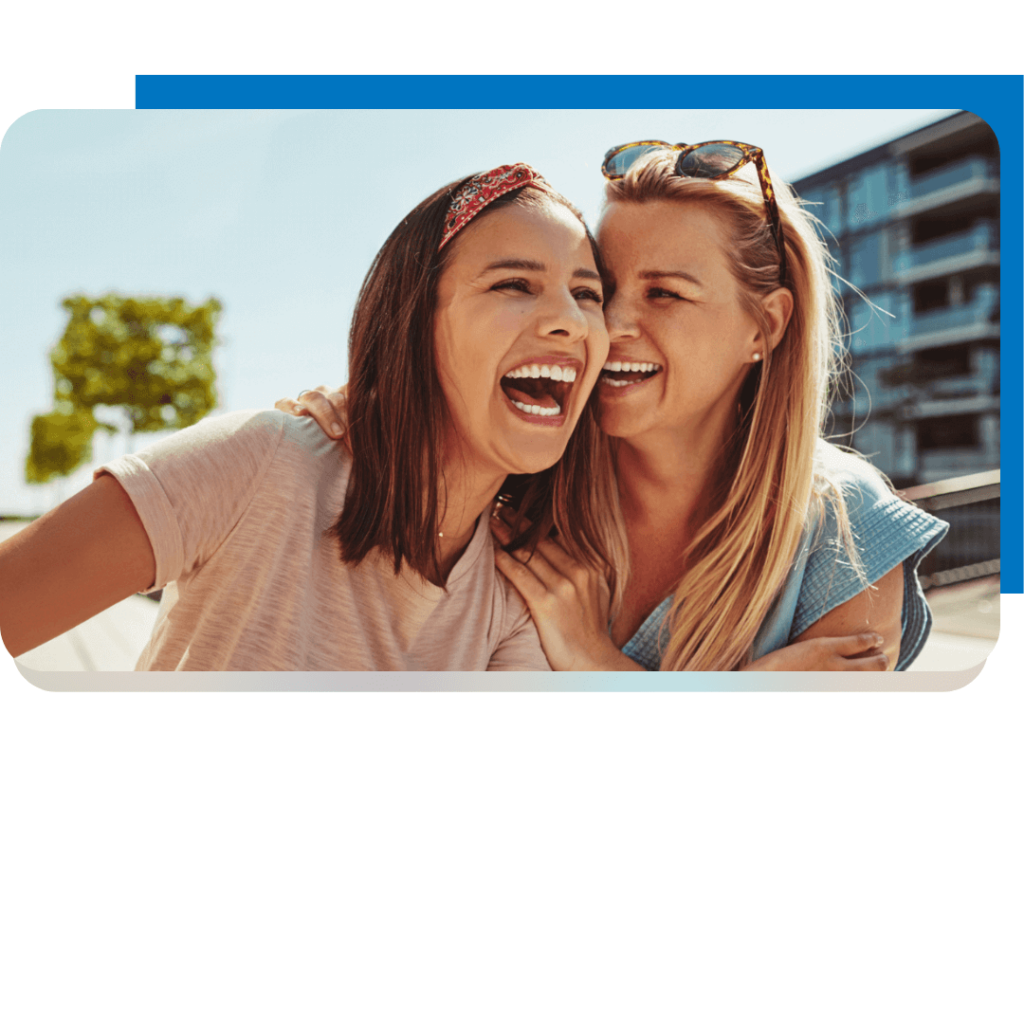 Most Doctors Won't Admit This…
A Secret About Invisalign Cost
Today, the Invisalign cost most anywhere you go in Phoenix is going to be pretty similar. (If you find somewhere that charges a lot less, you may want to find out why.)
If everywhere has similar prices, how can you be sure you're getting great value? Here's how: Find an orthodontist who is committed to delivering you more for your money.
What does more look like? We deliver our patients more every day by:
Finishing treatment about 2x faster than average patients in the United States
Charging no hidden fees in your Invisalign cost at all 4 of our locations around Phoenix
Reducing the discomfort you'll feel during treatment
Saving you time by requiring a lot fewer appointments
Providing free frozen yogurt at our Phoenix + Chandler locations to brighten your day
Offering flexible payment options & working with your insurance for maximum discounts
Monthly Payments That Fit Budgets
Invisalign Costs Phoenix
Getting your new Invisalign smile shouldn't feel stressful, it ought to be exciting. We work with you to determine to your budget and what payment option is your best fit. When you're ready to own your winning smile, we'll talk directly with your insurance to make sure you're getting maximum coverage for Invisalign, too. Walk away confident that you've got a money plan that works for you.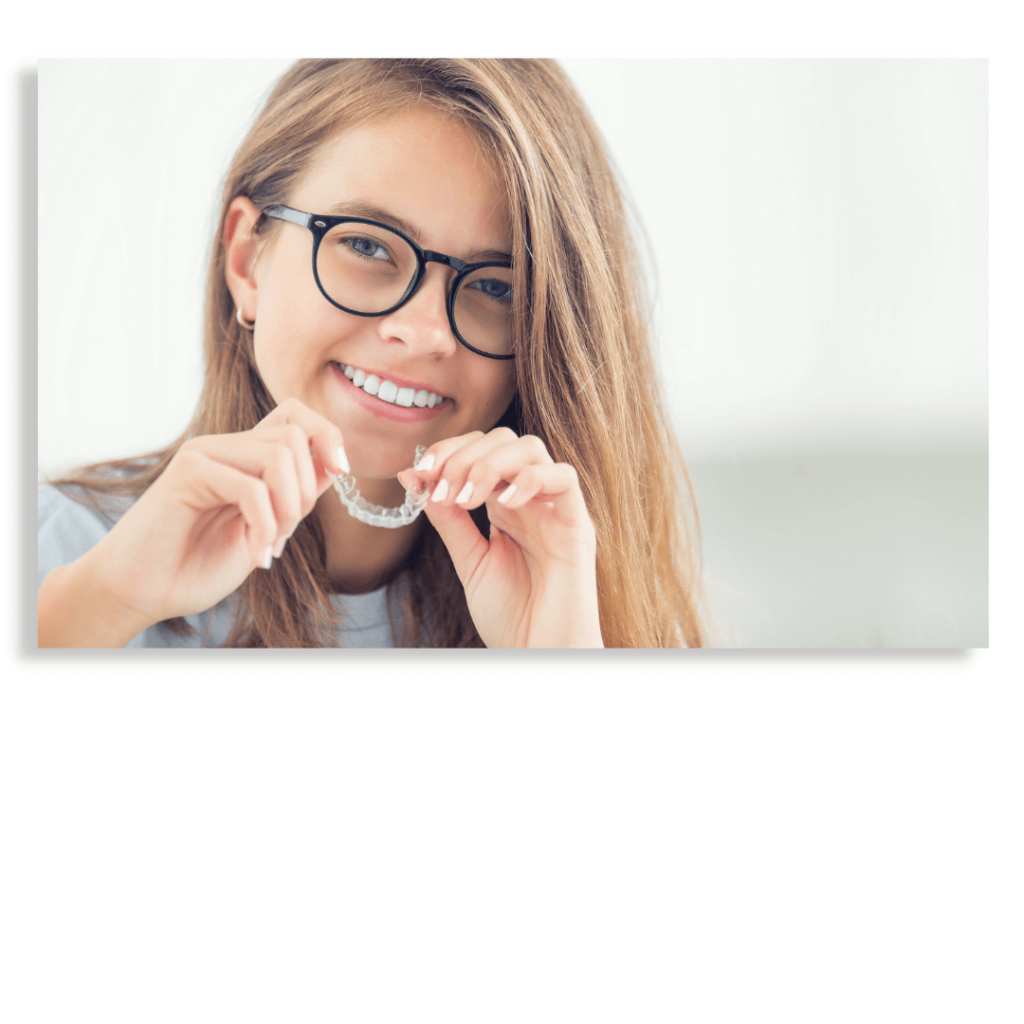 Affordable Invisalign Smiles in 3 Steps
Faster results at a competitive price from a world-class Orthodontist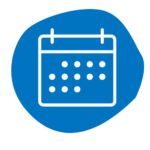 Get a free consultation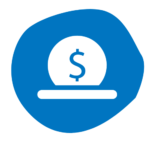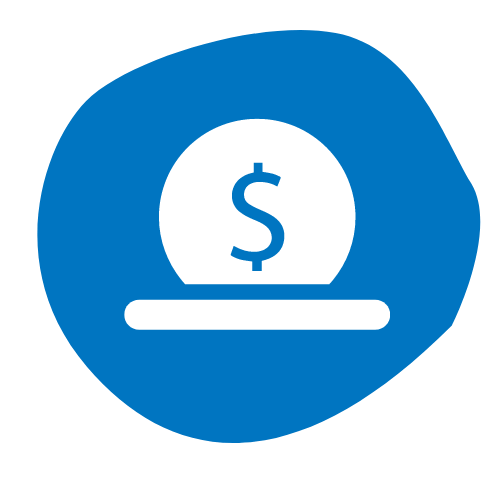 Personalized treatment with flexible payments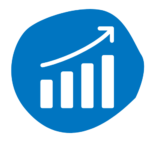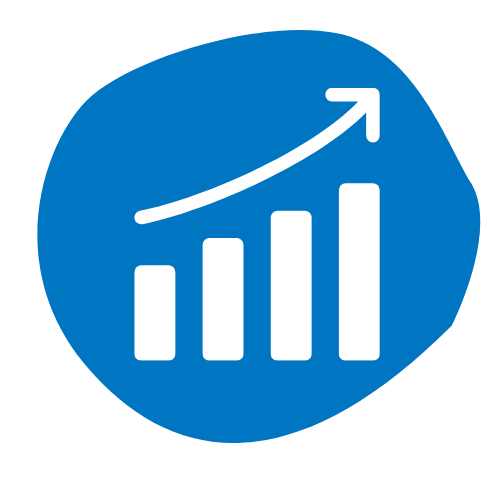 Finish treatment faster
Absolutely No Hidden Fees
Invisalign Cost Phoenix
You ought to receive an orthodontic experience that leaves you smiling. Sadly, some orthodontists make their treatment seem like a bargain up front but you end up feeling like you got less than what you paid for. We believe it should be the other way around: end treatment feeling like you got the bargain.
At Dickerson Orthodontics, our patients do just that. From enjoying shorter treatments than average patients, feeling less discomfort during treatment, sitting through far fewer appointments, and paying zero hidden fees there will be plenty of reasons to feel you got a deal.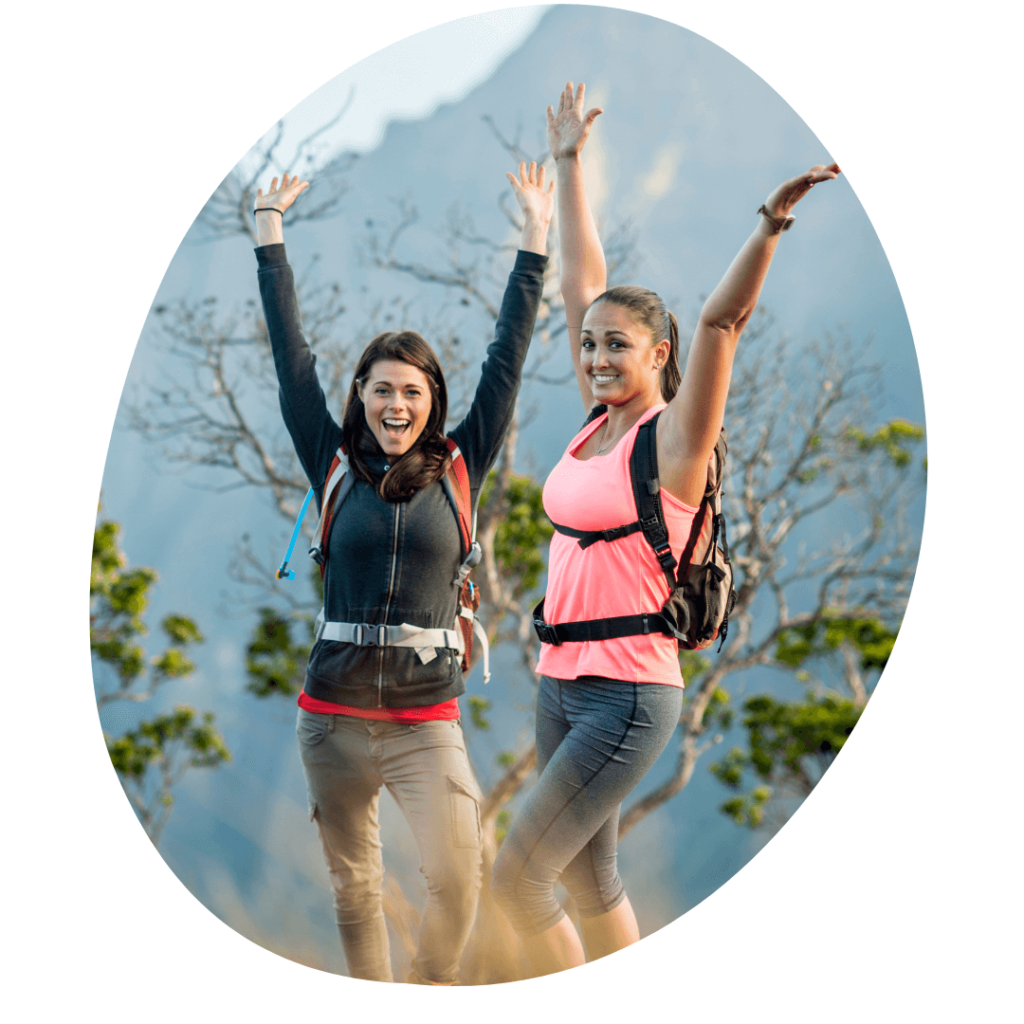 Invisalign Cost Phoenix
Treatment for most of our patients with Invisalign cost between $6,000 – $10,000. Most patients get an Invisalign price that's affordable compared to costs from other orthodontists in Phoenix, or even less. And you'll see your best Invisalign smile twice as fast as anywhere else in Phoenix for no extra cost. That said, we always recommend you only trust a price for Invisalign from a doctor who has seen your teeth. Get a free consultation today and Dr. D will give you 1-on-1 focus and personalized recommendations for your smile.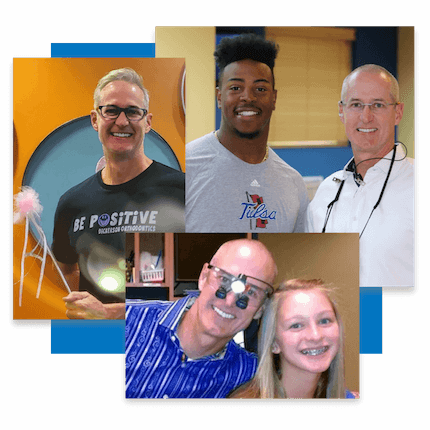 Meet Dr. Todd Dickerson (aka: Dr. D)
For over 20 years, Dr. Todd Dickerson – aka Dr. D – has been helping people own winning smiles. Today, there are people all over Chandler, Arizona, and beyond who smile more thanks to Dr. D and our A+ team at Dickerson Orthodontics.
We know him as everyone's favorite local orthodontist, but Dr. D also holds many honors and achievements in the orthodontics space. In fact, he's considered a world-leading voice for orthodontists. You'd be hard-pressed to find a better orthodontist at giving you straight teeth and your best smile anywhere in the States, let alone right here in Chandler, Arizona.
We firmly believe that owning your winning smile should be enjoyable and simple. Dr. D brings his decades of experience to help you get a smile you love faster and easier.
Avoid the wait + long treatment of a typical orthodontist
Faster treatment with less discomfort
Save time and enjoy fewer appointments
20+ years of expert experience and 1-on-1 care
Own Your Winning Smile
Get a Free Consultation
We believe it ought to be easy for you to get a smile you love – so we've made every part of the experience with us fast, simple, and clear. Starting with your initial consultation. Many places charge for an initial orthodontics consultation, but you deserve a winning smile. Book a free consult with us and we'll help you understand your options, what it will cost, and what your smile can look like after Invisalign or braces.