A Pediatric Dentist to smile about.
Affordable Dentist Chandler & Scottsdale, AZ
If you want to avoid the risk of expensive procedures and painful smile problems for your child later in life, we've got an affordable dentist near you. It's a pediatric dentist option where everyone wins – including your wallet. With Dr. Mariano, getting serious dental care for your child doesn't have to be a serious chore.
If you live in Chandler or Scottsdale, this is a pediatric dentist experience that will leave you and your child smiling. Save yourself from expensive problems down the road with affordable dental care today from a world-class team located near you.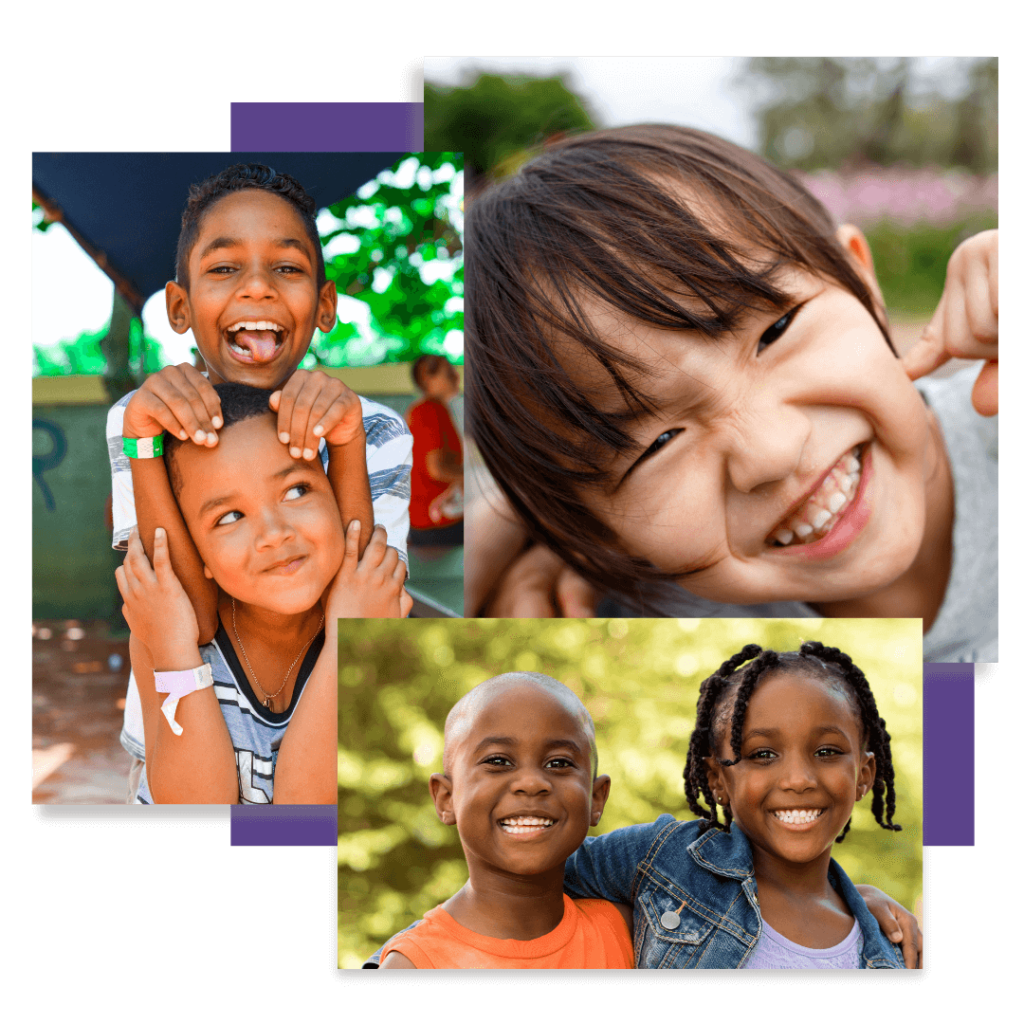 How to Avoid Expensive Dental Bills in 3 Steps: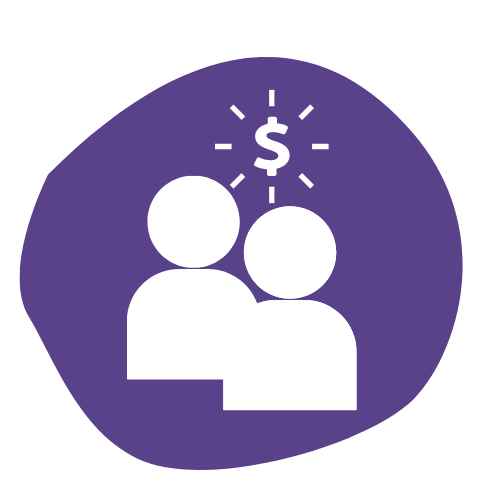 Schedule Your
Appointment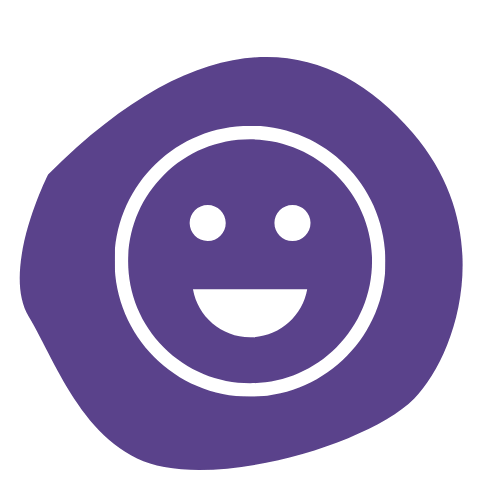 Get Affordable Clean Teeth + Expert Advice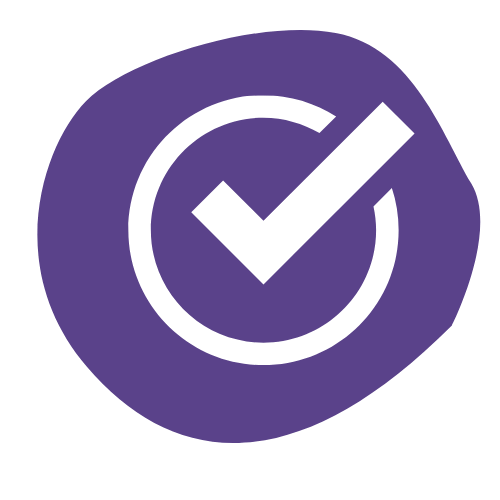 Avoid Costly Problems, Save Time, Smile Big.
Know Your Smile Will Last
Pediatric Dentist Near You
We believe that everyone deserves a great smile. Great smiles are easier to get when you're young. It's also easier (and cheaper, and more comfortable) to keep a great smile than it is to get one back. If you and your children want to keep your great smile, we're here to help.
Our in-house pediatric dentists make sure that your child is getting the very best dental care designed specifically for kids – to help them develop great smiles and healthy teeth habits. We'll help them want to have healthy oral hygiene, keep their teeth straight, and avoid the big (and expensive) issues that result later in life.
In Scottsdale, that's Dr. Vasquez and Dr. Mariano. And in Chandler, it's Dr. Mariano. Kids love them!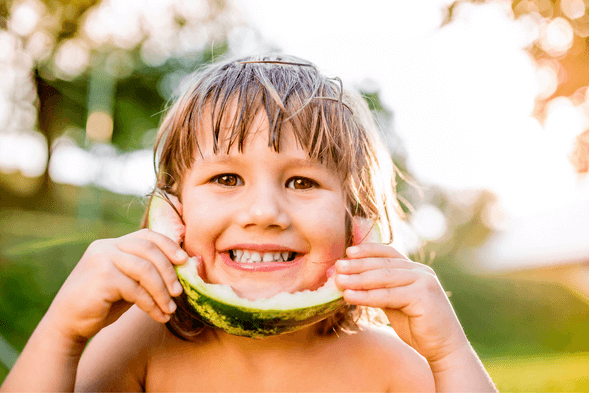 Dentist in Chandler & Scottsdale
5 Ways You Get Better Dental Care:
Never have to worry about hidden fees
Affordable dentists near you at convenient locations
A world-leading orthodontic expert in-house to consult your case
Expert advice for avoiding the big, expensive orthodontic problems
Flexible payment options to avoid overpriced dental insurance policies
Orthodontist for Kids FAQs
How long does a normal pediatric dentist visit take?
We know that your family schedule already has enough on the calendar, so we work hard to honor your time and still make sure your child is getting the very best care and focus from our staff.
Most of our normal dental check-ups last between 40-60 minutes.
We generally recommend that children visit the dentist every six months for regular checkups and routine teeth cleanings to keep their teeth and gums healthy.
What age should my child see a pediatric orthodontist?
The American Association of Orthodontists recommends a check-up with an orthodontist for children no later than age 7. There are very important reasons for your child's immediate and long-term health to see an orthodontist by age 7 – it's far from random. For everything you ought to know about orthodontists for kids and why age 7 is so key, read this guide.
What's included in the routine dental check-ups?
Professional Cleanings
We will start by reviewing your child's brushing technique and advise you and your child of any changes that are needed to improve or maintain dental health. Next, we'll carefully clean your child's teeth to remove any hard mineral buildup (tartar) from the teeth. Then, we floss your child's teeth, use a polishing compound. Cleanings usually aren't painful, but if your child has any anxiety about the dental exam, be sure to let the assistant know.
1-on-1 Exam with the Dentist
During your child's exam, the dentist will thoroughly examine your child's teeth and gums for signs of tooth decay, gum disease, and other health concerns. The dentist may also want to take X-rays to see what is happening beneath the surface of the teeth and gums – we'll only do this if necessary. Whether these X-rays are traditional or digital, the images provided will help the dentist discover dental issues not visible to the naked eye.
Fluoride
Our doctors will evaluate your child's need for the use of topical fluoride. Research has shown that fluoride is beneficial for the teeth, however to much or too little fluoride can be detrimental to the teeth.
Reviews
Ronda M.
The staff and Dr. Dickerson are the best! They care about you and take good care of you! I recommend them to everyone I know! Love these guys!
– Ronda M.
Jonathan V.
Great place to get your teeth straightened. It's been less than a year, and I'm almost done. Holy moly Batman, that was fast. I'm no longer embarrassed to show my teeth when I smile. Dr. D is an awesome guy. I didn't feel judged once, even though my teeth were so bad.
– Jonathan V.
Hussam A.
Dr. Dickerson and staff are absolutely awesome! I would highly recommend him for anyone looking for orthodontic services. Dr. Dickerson is highly detail oriented and your results will be nothing short of amazing smile!
– Hussam A.
Rodney C.
This place is great. I took my 7 year old daughter here. The office is extremely kid friendly and fun. They even give their patients a free ice cream cone before they leave. Lucky to find such a good place!
– Rodney C.
Own Your Winning Smile
Pediatric Dentist Appointment
Fill out the form below to get your child's dental appointment scheduled in Chandler or Scottsdale, and choose which of our offices is most convenient for you. You'll receive 1-on-1 care, a professional cleaning, price information, insurance support, and more.
Your health is important to us. We've established robust disinfection systems throughout all our offices. If you have special needs or requests, please do let us know in the message field below.