Affordable Invisalign & Braces Near You
Orthodontist Cost Phoenix
Everyone ought to own their winning smile. At least, that's what we believe. So we've built our entire practice around making your great smile be as affordable, accessible, and efficient as possible. Whether you're age 7 or age 97, it's not too late to own your best smile.
At Dickerson Orthodontics, you'll get access to faster treatment, fewer appointments, and a world-leading doctor in orthodontics – right here in Phoenix. Save time and get more without having to pay more.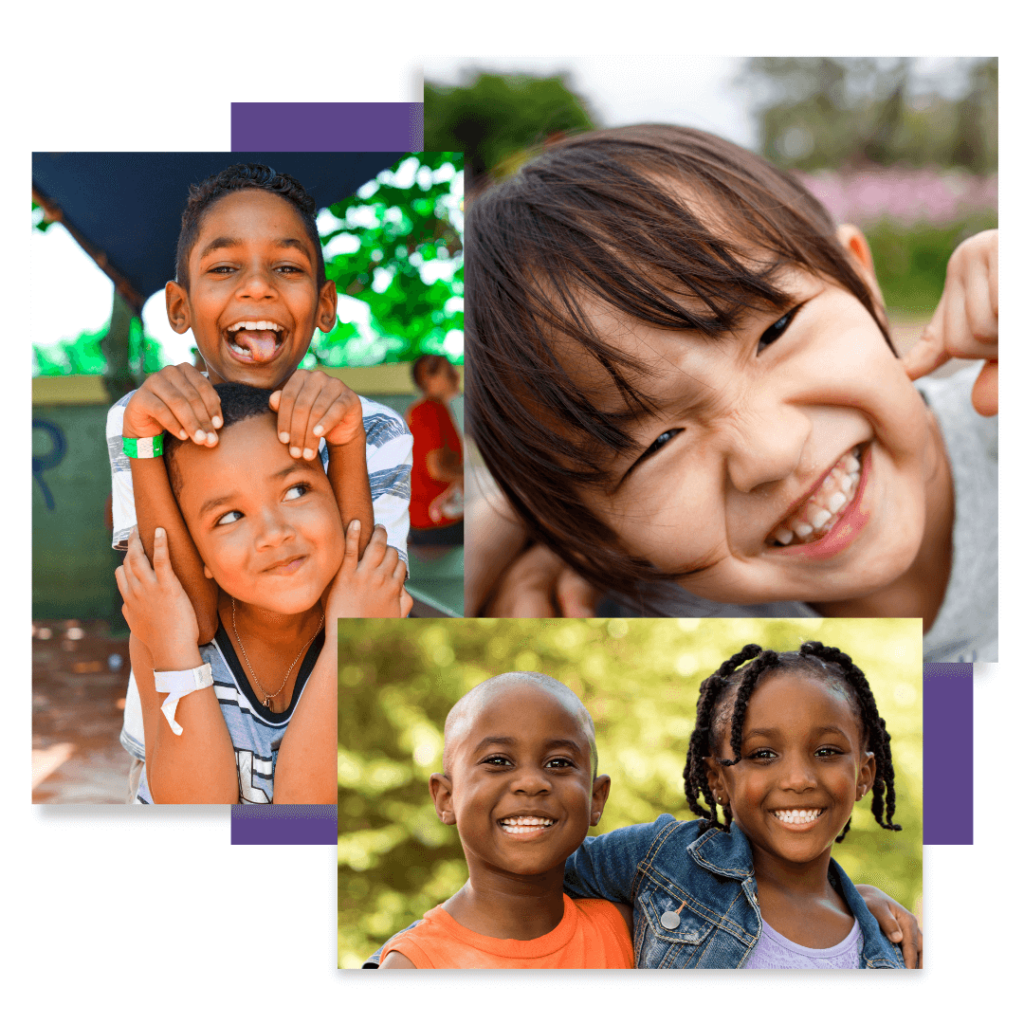 Monthly Payments That Fit Budgets
Competitive Prices + More Value
Investing in your smile is just that, an investment! It can feel a whole lot easier to make an investment you know is going to pay off when you invest in smaller amounts over time. We get it. After your initial consultation (did we mention it's completely free?), you'll receive flexible payment options with options to fit your needs. We'll work directly with you to develop a plan for payment that'll give you confidence.
Absolutely No Hidden Fees
You ought to receive an orthodontic experience that leaves you smiling. Sadly, some orthodontists make their treatment seem like a bargain up front but you end up feeling like you got less than what you paid for. We believe it should be the other way around: end treatment feeling like you got the bargain.
At Dickerson Orthodontics, our patients do just that. From enjoying shorter treatments than average patients, feeling less discomfort during treatment, sitting through far fewer appointments, and paying zero hidden fees there will be plenty of reasons to feel you got a deal.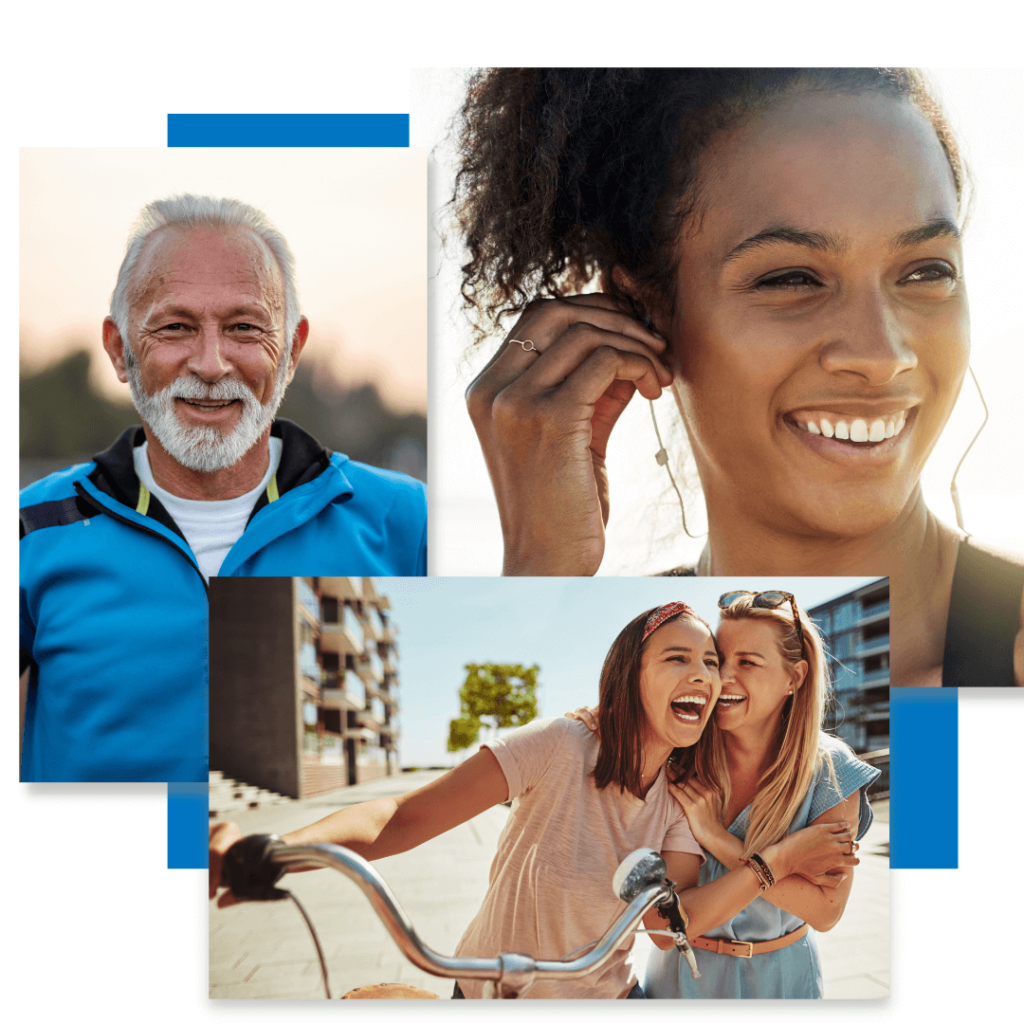 Affordable Smiles in 3 Steps
Faster results at a competitive price from a world-class doctor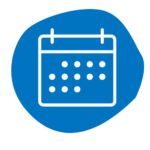 Get a free consultation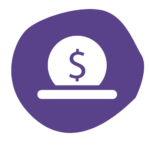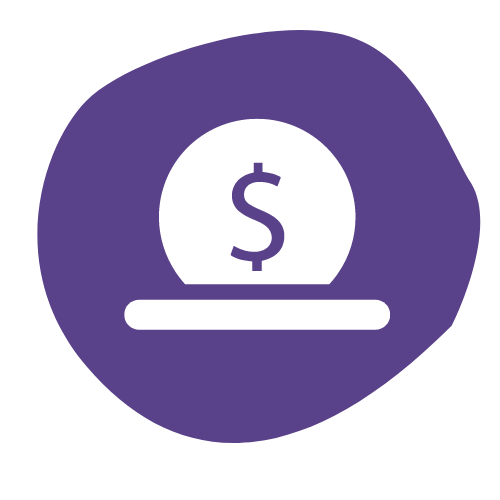 Personalized treatment with flexible payments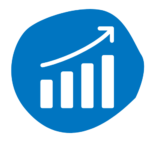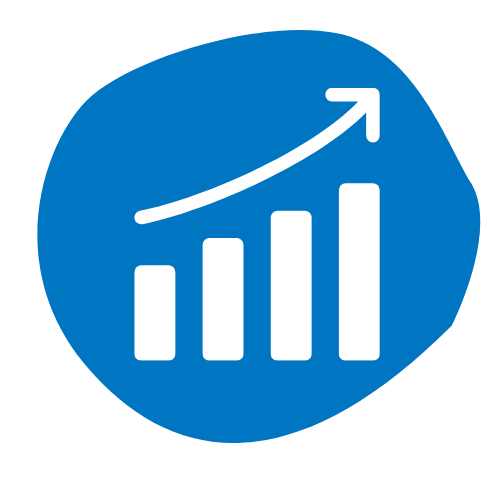 Finish treatment faster
What Is The Orthodontist Cost Phoenix?
Braces & Invisalign COst
Most places online will give you a very wide range of possible costs for Braces and Invisalign. It's because the costs can vary widely for each person depending on complexity. But that's not very helpful to you. So, here's some information that will be helpful: most of our patients pay a very similar amount for treatment: $6,000 – $10,000.
Braces Costs
Affordable braces near you can be even better than you think. At Dickerson Orthodontics, you'll enjoy more bang for your buck and get more results for your braces cost. Monthly payment options make braces affordable for budgets.
Treatment Starting At: $6,000
Invisalign Costs
Invisalign in Phoenix is better than ever at Dickerson Orthodontics. Get great Invisalign smile results 2x faster than average patients at a competitive price. Save time in more ways than one and end treatment feeling like you got a bargain.
Treatment Starting At: $6,000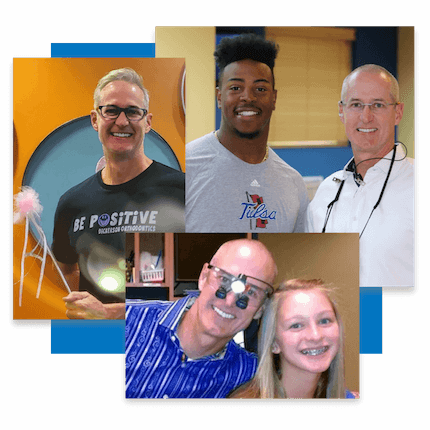 Meet Dr. Todd Dickerson (aka: Dr. D)
For over 20 years, Dr. Todd Dickerson – aka Dr. D – has been helping people own winning smiles. Today, there are people all over Chandler, Arizona, and beyond who smile more thanks to Dr. D and our A+ team at Dickerson Orthodontics.
We know him as everyone's favorite local orthodontist, but Dr. D also holds many honors and achievements in the orthodontics space. In fact, he's considered a world-leading voice for orthodontists. You'd be hard-pressed to find a better orthodontist at giving you straight teeth and your best smile anywhere in the States, let alone right here in Chandler, Arizona.
We firmly believe that owning your winning smile should be enjoyable and simple. Dr. D brings his decades of experience to help you get a smile you love faster and easier.
Avoid the wait + long treatment of a typical orthodontist
Faster treatment with less discomfort
Save time and enjoy fewer appointments
20+ years of expert experience and 1-on-1 care
Own Your Winning Smile
Get a Free Consultation
We believe it ought to be easy for you to get a smile you love – so we've made every part of the experience with us fast, simple, and clear. Starting with your initial consultation. Many places charge for an initial orthodontics consultation, but you deserve a winning smile. Book a free consult with us and we'll help you understand your options, what it will cost, and what your smile can look like after Invisalign or braces.