Scottsdale Orthodontist
It's Time You enjoyed the orthodontist, Scottsdale.
A Scottsdale Orthodontist For You
World-class expert orthodontist without leaving Scottsdale? It's all yours when you come to Dickerson Orthodontics. We know him as Dr. D, but he is also a world leader in the orthodontics space. With over 20 years of experience, we're ready to get you the winning smile you want. Invisalign and braces are both options at Dickerson Orthodontics and we'll help you make the decision that's right for you.
Smiling ought to be something you enjoy doing, and we want to help you get there. Whether you're interested in Invisalign or braces, we're ready to help you get great orthodontic results faster and easier than a standard Scottsdale orthodontist.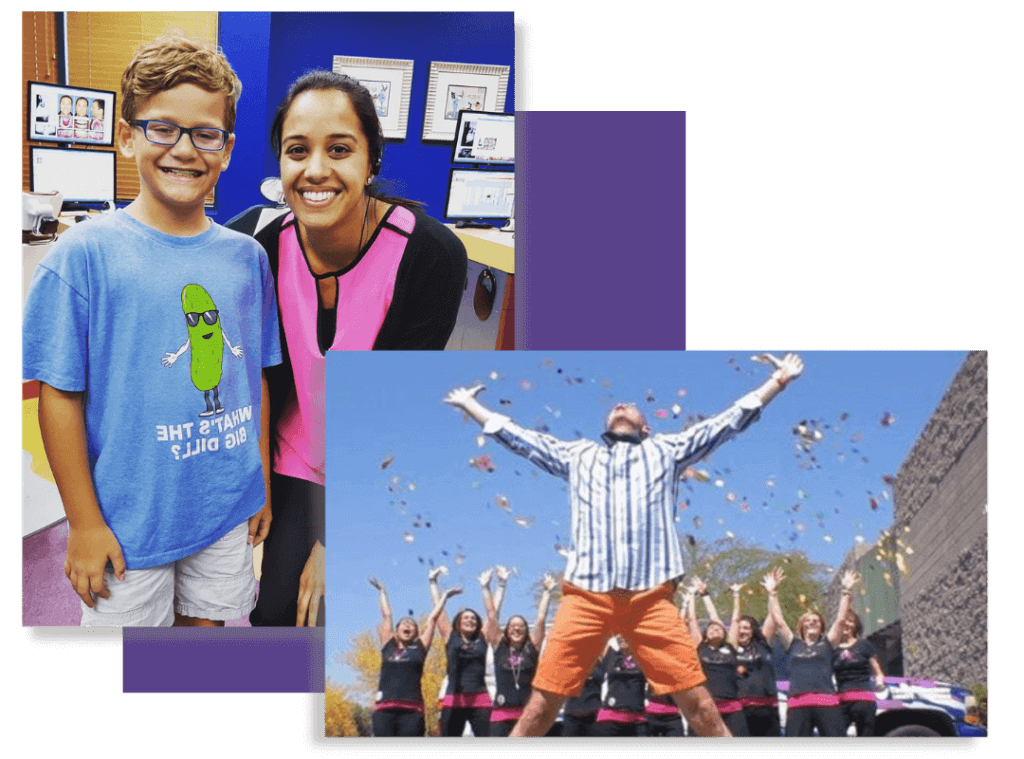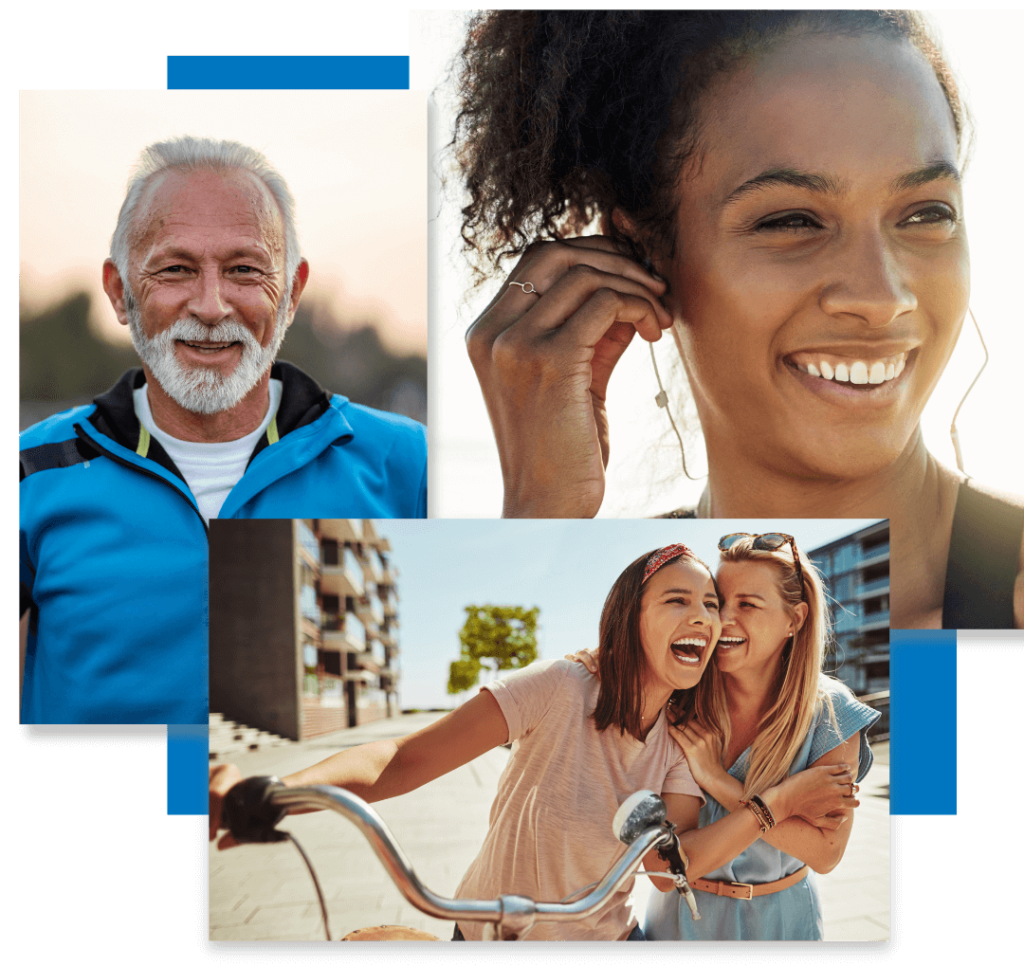 Smile More, Sooner
Dickerson Orthodontics – Scottsdale Orthodontist
We believe it should be easy for you to get the smile you want. And it shouldn't take years either. At Dickerson Orthodontics, we've designed every part of your experience to be simple, clear, and fast – while still delivering you world-class results. The outcome is that our patient's average treatment time is about 50% faster than industry averages for standard Invisalign or braces.
Most of our patients finish orthodontic treatment in closer to a single year.
Each member of our staff at the Scottsdale location is highly trained and cares deeply about your success. Your smile is what makes us smile. Our patients also enjoy fewer appointments, more comfortable treatment, and 1-on-1 service from our in-house world-leading expert, Dr. D.
Sarah A.
I'm extremely happy with the results of my teeth! All of the staff are professional, kind and informative. If you're unsure about where to go for braces, this is a place you can trust to straighten and realign your smile.
– Sarah A.
Ronda M.
The staff and Dr. Dickerson are the best! They care about you and take good care of you! I recommend them to everyone I know! Love these guys!
– Ronda M.
Hussam A.
Dr. Dickerson and staff are absolutely awesome! I would highly recommend him for anyone looking for orthodontic services. Dr. Dickerson is highly detail oriented and your results will be nothing short of amazing smile!
– Hussam A.
Rodney C.
This place is great. I took my 7 year old daughter here. The office is extremely kid friendly and fun. They even give their patients a free ice cream cone before they leave. Lucky to find such a good place!
– Rodney C.
Jonathan V.
Great place to get your teeth straightened. It's been less than a year, and I'm almost done. Holy moly Batman, that was fast. I'm no longer embarrassed to show my teeth when I smile. Dr. D is an awesome guy. I didn't feel judged once, even though my teeth were so bad.
– Jonathan V.
Your FREE Consultation Includes:
1-on-1 consult with Dr. D, your x-rays, and all other records – all yours to keep.
A personalized treatment plan & a 3D simulation of your new smile.
Answers to all your questions about the cost of braces or Invisalign – and what insurance covers.
Frozen Yogurt on us when you come to the Phoenix or Chandler locations.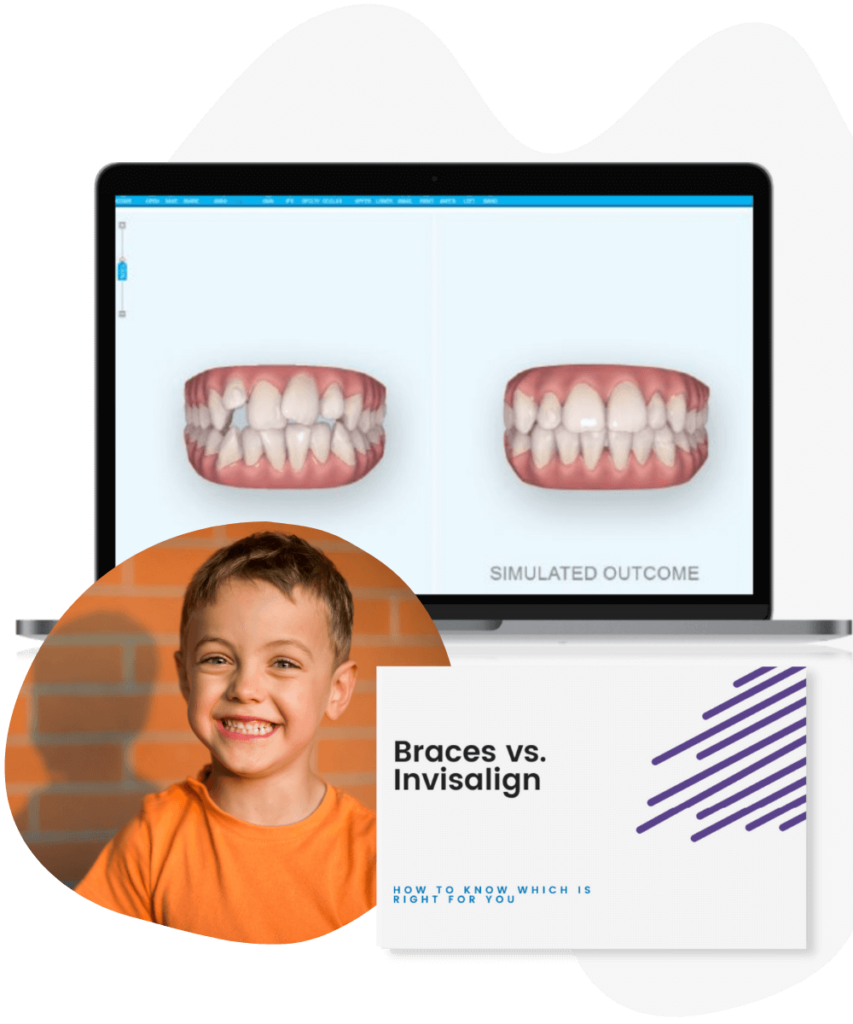 Braces & Invisalign Costs
A scottsdale Orthodontist Where You Get More
Many Scottsdale orthodontists are afraid to tell you that most anywhere you go in Scottsdale for orthodontic treatment will cost you about the same. They're hoping you don't shop around. We hope you do! 
Here's why: When every doctor has similar prices, you'll probably choose the one who delivers you more for your money.
What does more look like? We deliver our patients more every day by:
Getting you treatment results 2x faster than average
Reducing your discomfort during treatment
Saving you hours of time by reducing your number of appointments
And a whole lot more. We're transparent about costs too and you'll get no hidden fees.
Braces Costs
Affordable braces near you can be even better than you think. At Dickerson Orthodontics, you'll enjoy more bang for your buck and get more results for your braces cost. Monthly payment options make braces affordable for budgets.
Treatment Starting At: $6,000
Invisalign Costs
Invisalign in Scottsdale is better than ever at Dickerson Orthodontics. Get great Invisalign smile results 2x faster than average patients at a competitive price. Save time in more ways than one and end treatment feeling like you got a bargain.
Treatment Starting At: $6,000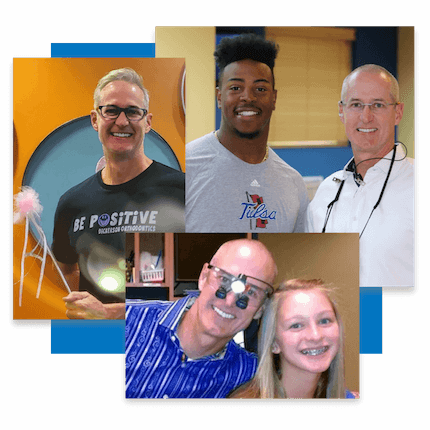 Meet Dr. Todd Dickerson (aka: Dr. D)
For over 20 years, Dr. Todd Dickerson – aka Dr. D – has been helping people own winning smiles. Today, there are people all over Scottsdale, Arizona, and beyond who smile more thanks to Dr. D and our A+ team at Dickerson Orthodontics.
We know him as everyone's favorite local orthodontist, but Dr. D also holds many honors and achievements in the orthodontics space. In fact, he's considered a world-leading voice for orthodontists. You'd be hard-pressed to find a better orthodontist at giving you straight teeth and your best smile anywhere in the States, let alone right here in Scottsdale, Arizona.
We firmly believe that owning your winning smile should be enjoyable and simple. Dr. D brings his decades of experience to help you get a smile you love faster and easier.
Avoid the wait + long treatment of a typical orthodontist
Faster treatment with less discomfort
Save time and enjoy fewer appointments
20+ years of expert experience and 1-on-1 care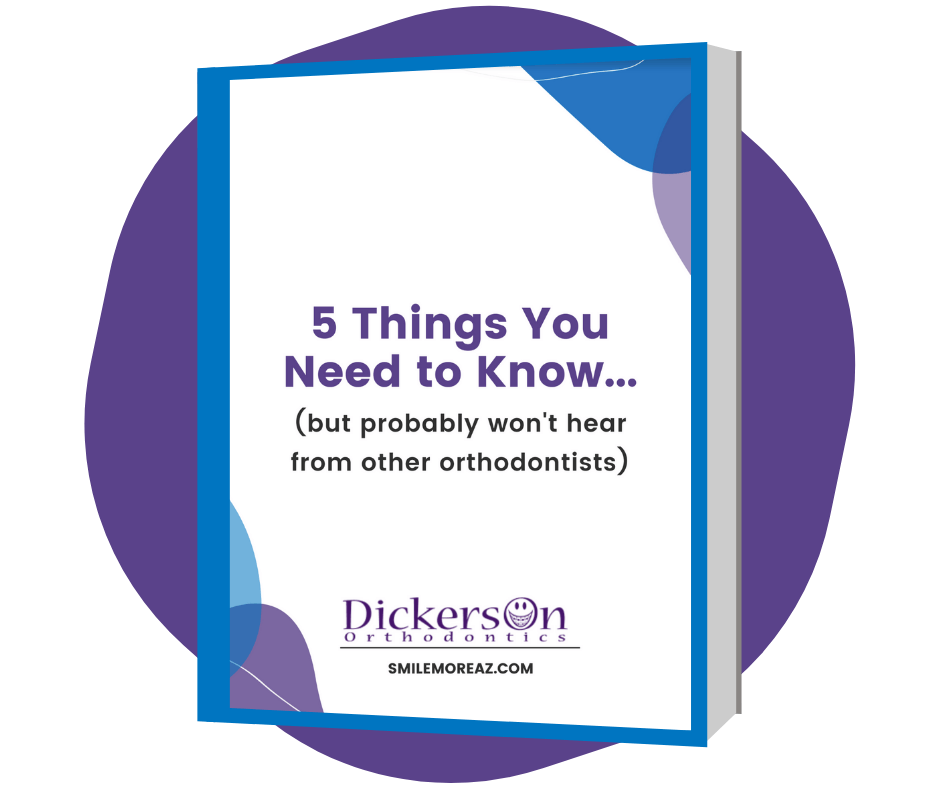 5 Things You Need to Know
But Probably Won't Hear From Other Orthodontists In Phoenix
Avoid missing out on better treatment and faster results for your smile by knowing these 5 things that most doctors never mention. Get this short, free guide today and walk into your first appointment confidently. Plus – find out how to finish treatment 2x faster than average orthodontic treatment, with fewer appointments too. Here's what else you'll get:
Do more appointments actually mean better results?
How to feel 75% less discomfort during treatment
The inside scoop on the true cost of Invisalign vs. braces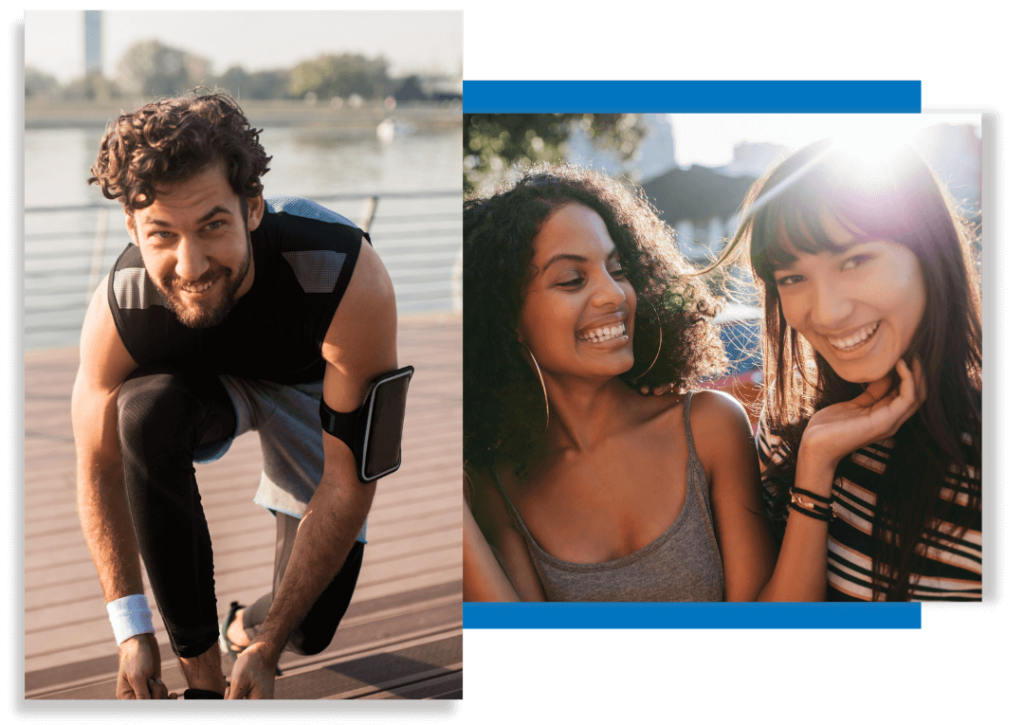 How Do You Know If Your Smile is On Track?
It Shouldn't Be a Secret…
At Dickerson Orthodontics, our patients see results faster than average (often much faster), so you won't be left wondering if you're getting the results you want and the progress you're paying for. You'll know it because you'll be able to see it for yourself.
Get a free consultation and receive a personalized Invisalign or braces treatment plan before you pay a penny
Get 1-on-1 advice from Dr. Dickerson and leave with a plan you can immediately implement
Feel confident and proud of your smile in half the time it takes at other orthodontists (sometimes faster)
Enjoy fewer appointments and still see the results you want faster than with other doctors.
Own Your Winning Smile
Get a Free Consultation
We believe it ought to be easy for you to get a smile you love – so we've made every part of the experience with us fast, simple, and clear. Starting with your initial consultation. Many places charge for an initial orthodontics consultation, but you deserve a winning smile. Book a free consult with us and we'll help you understand your options, what it will cost, and what your smile can look like after Invisalign or braces.