Braces Better Than Ever
Faster – More Discreet – Damon Braces Certified
New technologies have made braces more comfortable and attractive than they used to be. When you come to Dickerson Orthodontics, you'll have much more preferable options to choose from than the braces of old that you might remember (and dread). Even better, you'll get shorter treatment times for braces with us, too.
We still offer regular braces. You can also get tooth-colored braces, Damon braces or clear braces. If you're looking to skip the brackets and wires completely and have a solution for straight teeth that is convenient and virtually invisible, go with Invisalign.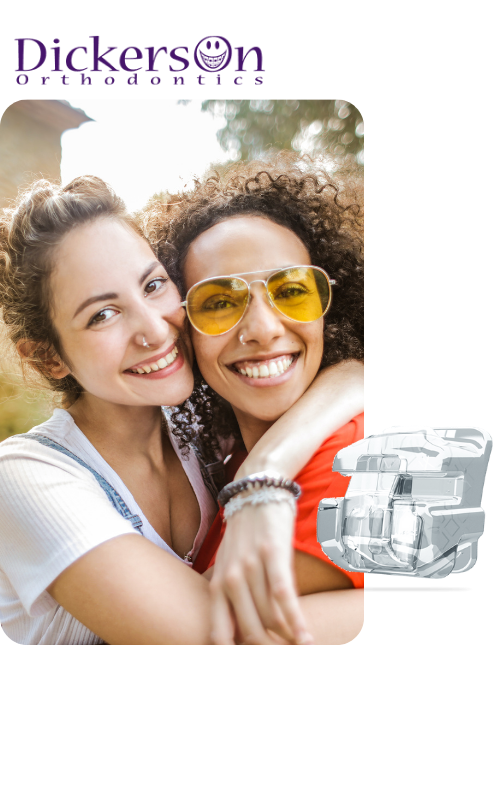 Braces Reviews
Sarah A.
I'm extremely happy with the results of my teeth! All of the staff are professional, kind and informative. If you're unsure about where to go for braces, this is a place you can trust to straighten and realign your smile.
– Sarah A.
Ronda M.
The staff and Dr. Dickerson are the best! They care about you and take good care of you! I recommend them to everyone I know! Love these guys!
– Ronda M.
Hussam A.
Dr. Dickerson and staff are absolutely awesome! I would highly recommend him for anyone looking for orthodontic services. Dr. Dickerson is highly detail oriented and your results will be nothing short of amazing smile!
– Hussam A.
Rodney C.
This place is great. I took my 7 year old daughter here. The office is extremely kid friendly and fun. They even give their patients a free ice cream cone before they leave. Lucky to find such a good place!
– Rodney C.
Jonathan V.
Great place to get your teeth straightened. It's been less than a year, and I'm almost done. Holy moly Batman, that was fast. I'm no longer embarrassed to show my teeth when I smile. Dr. D is an awesome guy. I didn't feel judged once, even though my teeth were so bad.
– Jonathan V.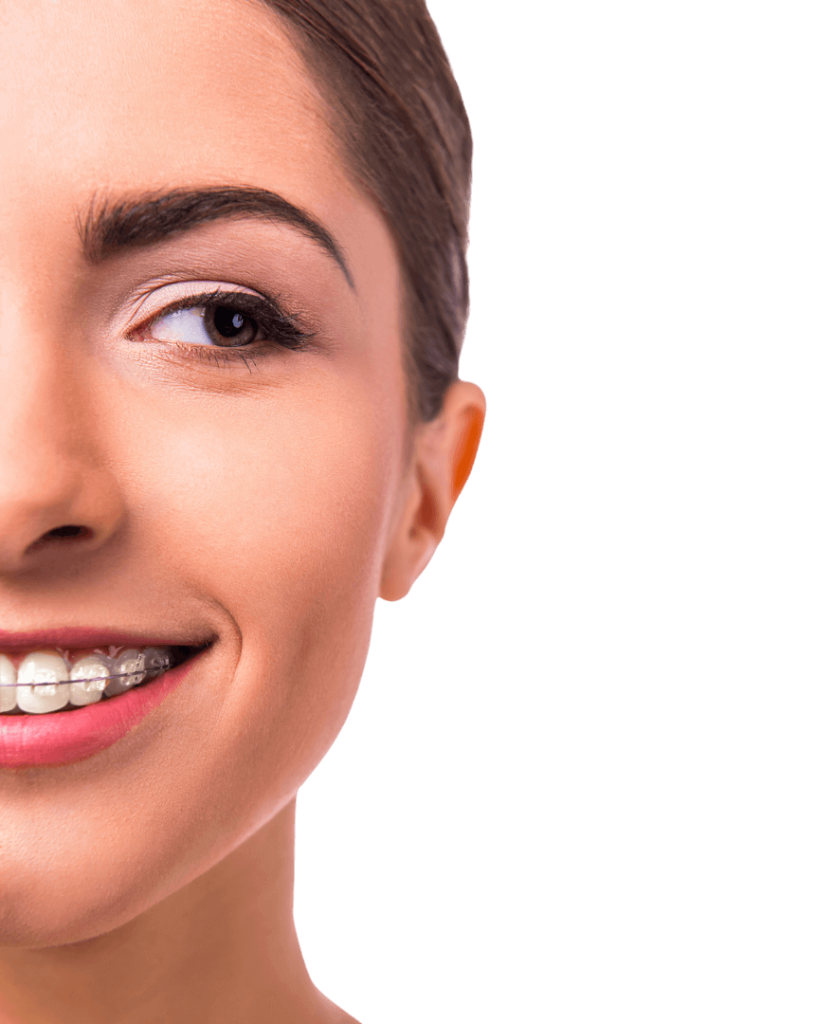 Your Winning Smile – Faster
Faster Treatment – Less Pain – Fewer Appointments –
World-Class Experts
Life's too short to spend your days sitting in a dentist office hoping your winning smile comes soon. Don't be held back by going with a standard braces option. Your time is worth more than that. At Dickerson Orthondontics, we're certified in the Damon Braces System. That means you get faster treatment, fewer appointments, more comfort, and consistent high-quality results.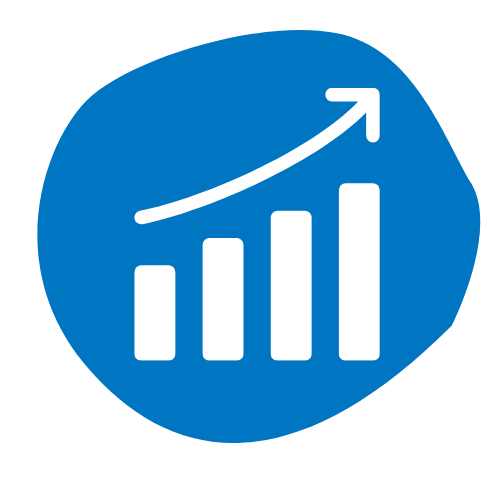 Faster Treatment
We're Damon System certified. Combine that with 20+ years of dental experience and you get a process that reduces your orthodontic treatment time significantly. We use clinically-proven tech to accelerate teeth straightening, reduce discomfort, and deliver excellent smiles. When you come to Dickerson Orthodontics, you can be confident you'll get a winning smile.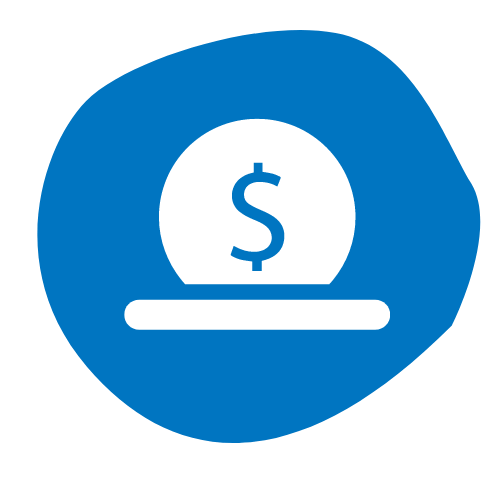 Fewer Appointments
Thanks to technology and our proven process, you can enjoy fewer appointments during your treatment. You get the same great results with less hassle. You shouldn't have to do calendar gymnastics to get your winning smile – we believe it ought to be easy. Skip the hassle and appointments and make it simple at Dickerson Orthodontics.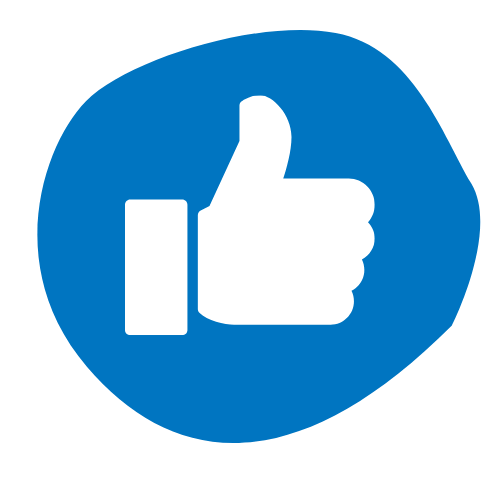 Much Improved Comfort of Braces
Damon braces are designed to be discreet, comfortable and easy to keep clean. Without the elastic ties which attract and collect plaque, Damon braces make dental hygiene easier during treatment. Plus the Damon System is available in clear brackets if you don't want your braces showing in pictures.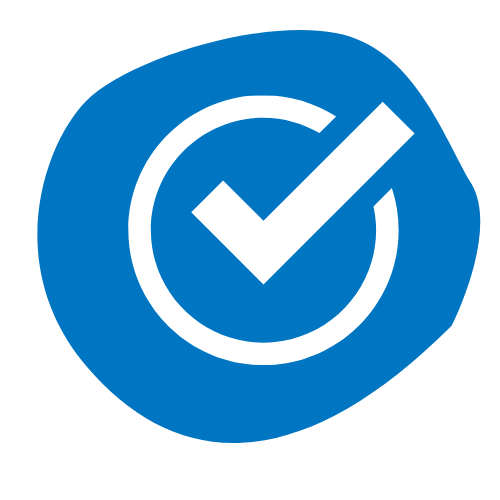 Get A Free Consultation
We believe getting your winning smile should be as simple and accessible as possible. There shouldn't be anything mysterious about the cost for you – you deserve a clear price. So we don't charge you for an initial consultation. Many offices do. Schedule a free consultation and you'll get 1-on-1 focus from Dr. D, and clear answers about costs.
Straight Teeth with Less Pain and Faster Results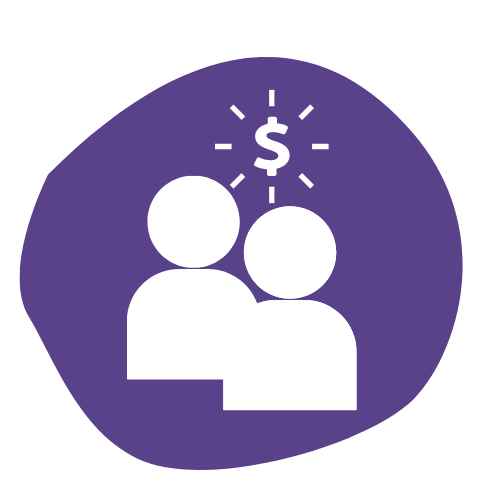 Get A Free Consultation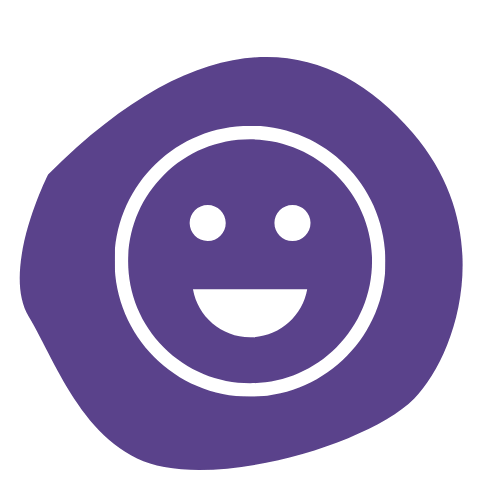 Own Your
Winning Smile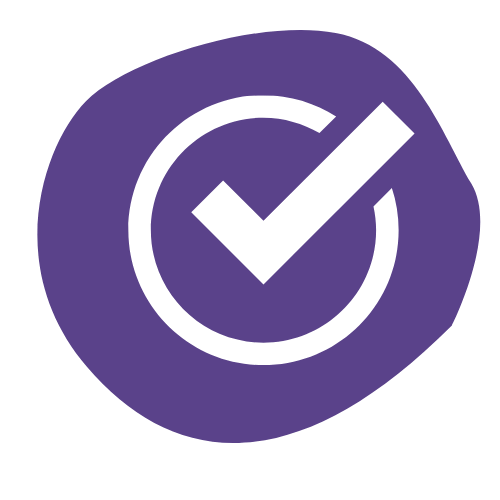 Get Back to Enjoying
Life – Faster!
Braces FAQs
How much do braces cost?
Each case is different, and no orthodontist can give a diagnosis over the phone. The length and type of treatment needed will determine the cost. When treatment is implemented at the appropriate time, it is often less costly than the dental care that may be needed to treat serious problems in the future.
Sign up today for a free consultation with us and we will walk you through a customized braces treatment plan and give you clear answers as to how much braces cost for you.
What are the eating restrictions with braces?
Braces have come a long way thanks to modern technology. Current braces are much more durable than those of even 10 years ago. But it's still important for your smile (and your wallet) to avoid damaging them.
Certain hard, sticky, or chewy foods can damage braces – or a component of them. Generally speaking, you'll want to avoid any food that fits those categories and stick to softer foods that are gentler on braces. Here's some of the foods that are recommended to avoid:
Popcorn
Nuts
Hard taco shells
Sticky and hard candy
Gum
Ice
Pretzels
Hard cookies or crackers
Sticky or hard chocolate
Try to avoid biting into hard foods with your front teeth. When possible, cut up these hard foods into smaller pieces:
Raw vegetables
Croutons
French/Italian bread
Some fruit
Thin crust pizza
Meat
Corn on the cob
Are braces uncomfortable? How much pain should I expect?
Modern braces are not like those in the past. Thanks to technology, today's are smaller and more comfortable.
As a patient, you may experience some discomfort after certain visits. However, pain relievers such as Tylenol or Advil can help alleviate the pain.
Invisible Braces Made For You
Designed to be discreet, comfortable and easy to keep clean.
See results faster than standard braces
Save time with fewer appointments
Greater comfort and more discreet
Consistent, high quality results
Make dental hygiene easy during treatment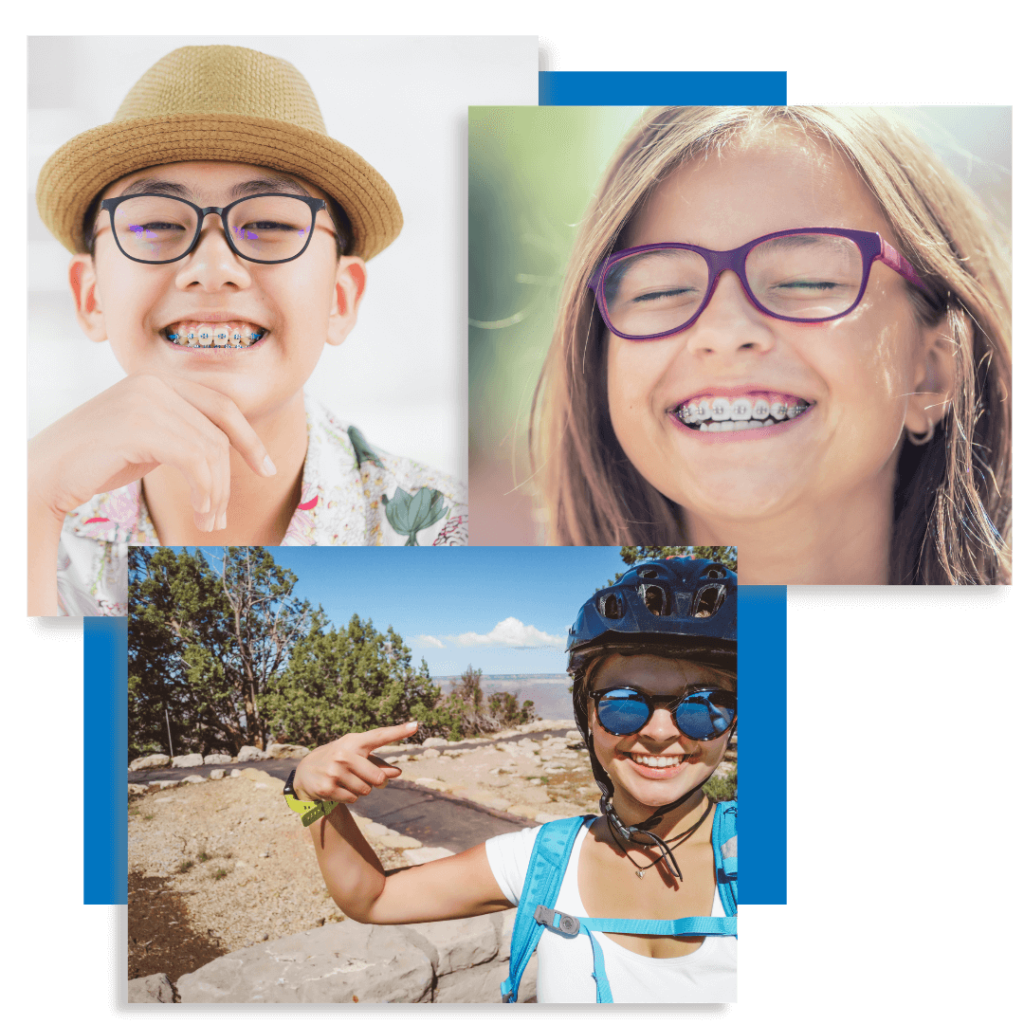 Own Your Winning Smile
Free Braces Consultation
Fill out the form below to get your free consultation in Phoenix and choose which of our offices is most convenient for you. You'll receive a before and after smile simulation, a personalized treatment plan, price information, insurance support, and more.
Your health is important to us. In response to COVID-19, we've established robust disinfection systems throughout all our offices. If you have special needs or requests, please do let us know in the message field below.