Get Your Winning Smile
Invisalign & Braces 50% Faster
– Orthodontist Phoenix
Faster Treatment
+ Less Pain
Save Time,
Fewer Appointments
20+ Years of
Orthodontic Experience
Your Winning Smile Is Closer Than You Think
Skip waiting & years of Orthodontist appointments
Phoenix, getting your winning smile doesn't have to be hard. We believe it ought to be simple. Starting with how long treatment takes. On average, standard orthodontic treatment takes 22-24 months – sometimes longer. Most of our patients finish Invisalign or braces in closer to 1 year.
4 orthodontist offices in Phoenix: Chandler, Peoria, Scottsdale, and Paradise Valley
Invisalign aligners that are proven to be 50% faster
Damon Braces for more discreet and comfortable braces.
20+ years of helping kids take care of their young teeth and enjoy the orthodontist
Completely free initial Invisalign or Braces consultation
A treatment plan customized to you for your winning smile
Save Time and Get Better Results, Faster.
An Orthodontist Phoenix Residents Come Back to Again.
Fun Fact #1: The USA average number of orthodontist appointments during treatment is currently 24. And the number keeps going up. With better technology than ever, are so many appointments truly necessary?
Fun Fact #2: The average length of treatment in the USA is currently 22-24 months. Is that really how you want to spend 2 years of your life?
If you've ever wondered why treatment takes so long or why you have to spend so much of your valuable time in orthodontist appointments, we made treatment at Dickerson Orthodontics for you.
You'll get the same great results (or better) 2x faster than at other orthodontists in Phoenix, with half the number of appointments. So, save your time and get better results by getting a free consultation today.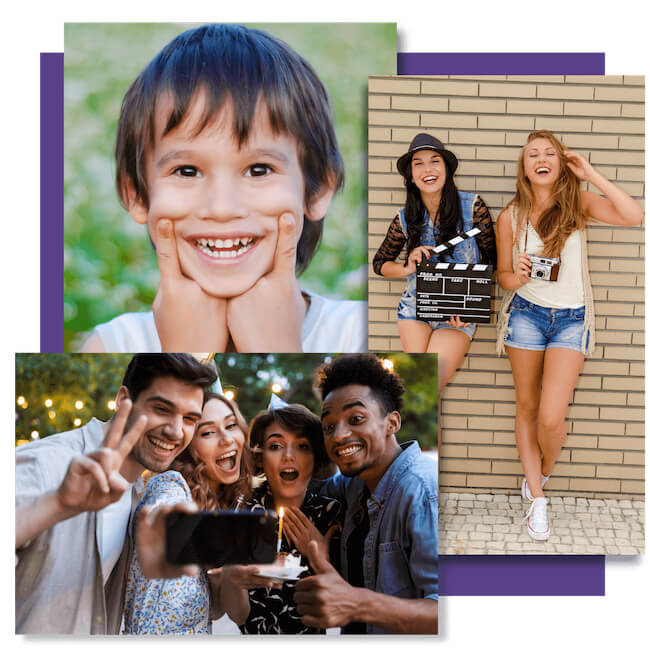 Orthodontic Treatment Made Easy and Clear
Enjoy Your OrthoDontist In Phoenix.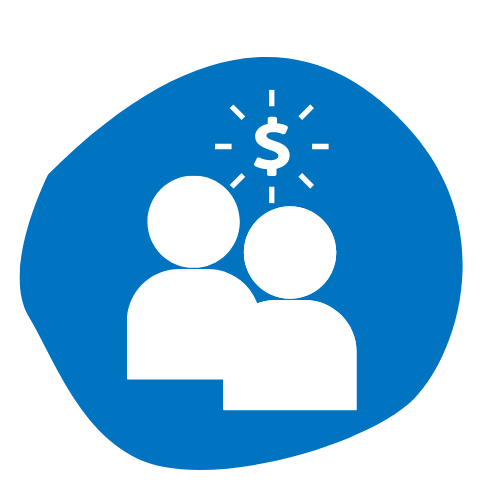 Get A Free
Consultation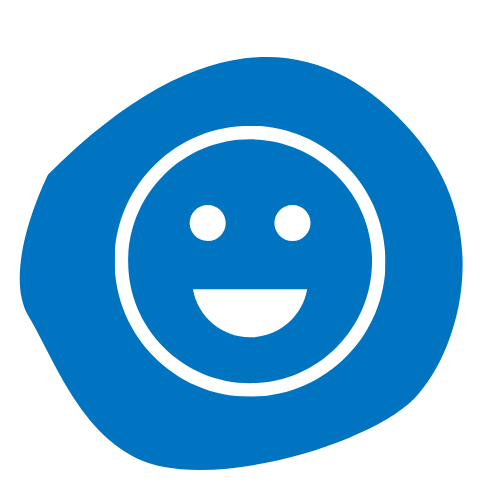 OWN YOUR
WINNING SMILE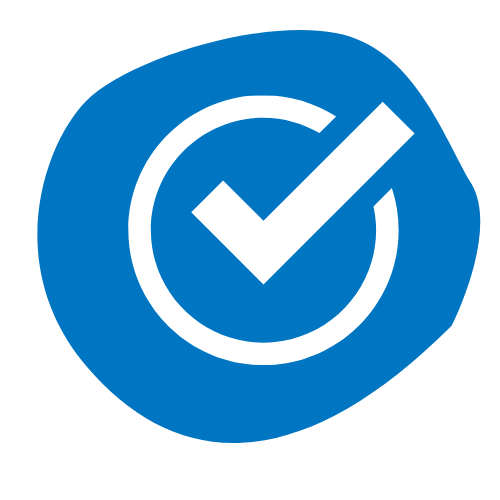 Get Back to Enjoying
Life – Faster!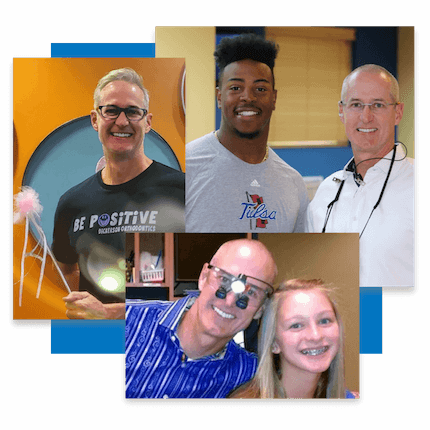 Orthodontists should make you smile.
From a World-Leading Orthodontic Expert
Dr. Todd Dickerson – aka Dr. D – is distinguished and highly regarded worldwide in the fields of dentistry and orthodontics. But even though he's received serious awards, Dr. D believes your experience with the orthodontist in Phoenix doesn't have to be like pulling teeth. We believe it's completely possible for you to enjoy your experience at the orthodontist AND get world-class results.
You'll see evidence of this spread throughout our offices. (Pro tip: when your visit is complete, check out the Treat Time for your Fro-Yo-to-go in some of our offices!)
Sarah A.
I'm extremely happy with the results of my teeth! All of the staff are professional, kind and informative. If you're unsure about where to go for braces, this is a place you can trust to straighten and realign your smile.
– Sarah A.
Ronda M.
The staff and Dr. Dickerson are the best! They care about you and take good care of you! I recommend them to everyone I know! Love these guys!
– Ronda M.
Hussam A.
Dr. Dickerson and staff are absolutely awesome! I would highly recommend him for anyone looking for orthodontic services. Dr. Dickerson is highly detail oriented and your results will be nothing short of amazing smile!
– Hussam A.
Rodney C.
This place is great. I took my 7 year old daughter here. The office is extremely kid friendly and fun. They even give their patients a free ice cream cone before they leave. Lucky to find such a good place!
– Rodney C.
Jonathan V.
Great place to get your teeth straightened. It's been less than a year, and I'm almost done. Holy moly Batman, that was fast. I'm no longer embarrassed to show my teeth when I smile. Dr. D is an awesome guy. I didn't feel judged once, even though my teeth were so bad.
– Jonathan V.
Invisalign
50% Faster Than Standard Invisalign and Braces
---
Virtually invisible
Comfortable + easy to remove
Eat and drink normally
Normal brushing + flossing
Faster treatment + less discomfort
Results 2x faster than most other orthodontists
Braces
Faster results and more discreet braces
---
Braces options that blend in + are less noticeable
Damon Braces for fast results, fewer check-ups
Increased comfort from standard braces
Improved dental hygiene from standard braces
Consistent, high-quality results
Orthodontist for Kids
An orthodontist visit your kids will enjoy
---
Gentle exams and check-ups
Kid-friendly words, pictures, and ideas
Oral hygiene education for both parents + kids
Support your child's oral growth + development
Did we mention frozen yogurt to-go?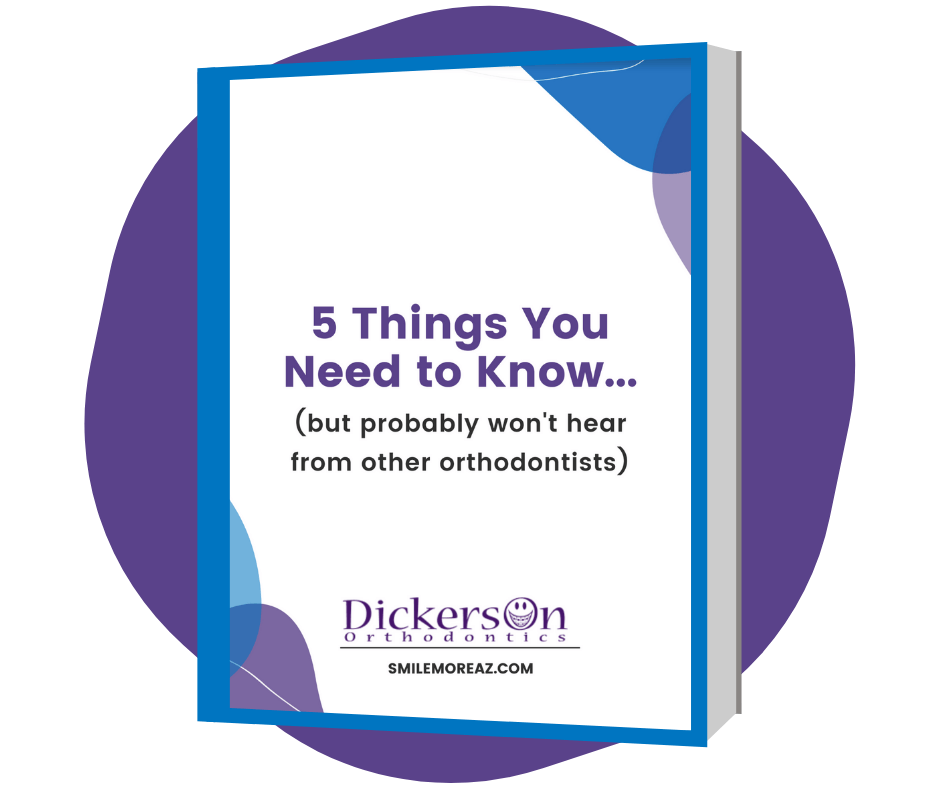 5 Things You Need to Know
But Probably Won't Hear From Other Orthodontists In Phoenix
Avoid missing out on better treatment and faster results for your smile by knowing these 5 things that most doctors never mention. Get this short, free guide today and walk into your first appointment confidently. Plus – find out how to finish treatment 2x faster than average orthodontic treatment, with fewer appointments too. Here's what else you'll get:
Do more appointments actually mean better results?
How to feel 75% less discomfort during treatment
The inside scoop on the true cost of Invisalign vs. braces
Straight Teeth & A Great Smile With Fewer Appointments.
Orthodontist Phoenix, AZ
Life is full enough and you've got way better ways to spend your days in Phoenix than sitting in your orthodontist's office. At Dickerson Orthodontics, you'll get your winning smile faster AND enjoy fewer appointments, too. Faster results with fewer interruptions to your calendar? Yep, you heard that right! And your initial consultation is completely free.
With multiple locations in the greater Phoenix area – Phoenix/Paradise Valley, Scottsdale, Chandler, and Peoria – the few appointments you do have are convenient.
Own Your Winning Smile
Free Orthodontic Consultation
Fill out the form below to get your free orthodontic consultation and choose which of our Greater Phoenix offices is most convenient for you. You'll receive a before and after smile simulation, a personalized treatment plan, price information, insurance support, and more.
Your health is important to us. In response to COVID-19, we've established robust disinfection systems throughout all our offices. If you have special needs or requests, please do let us know in the message field below.