Paradise Valley – Phoenix Orthodontist
It's Time You enjoyed the orthodontist, Phoenix.
A Phoenix Orthodontist For You
Get your winning smile and straight teeth fast at the Phoenix/Paradise Valley location of Dickerson Orthodontics. The Phoenix location is fully equipped to help patients of all ages own their best winning smile. Smiling ought to be something you love doing, and we want to help you get there.
Whether you're interested in Invisalign or braces, we're ready to help you get great orthodontic results faster and easier than a standard Phoenix orthodontist.
Oh, and you have to try our frozen yogurt to-go (Fro-Yo 2 Go!).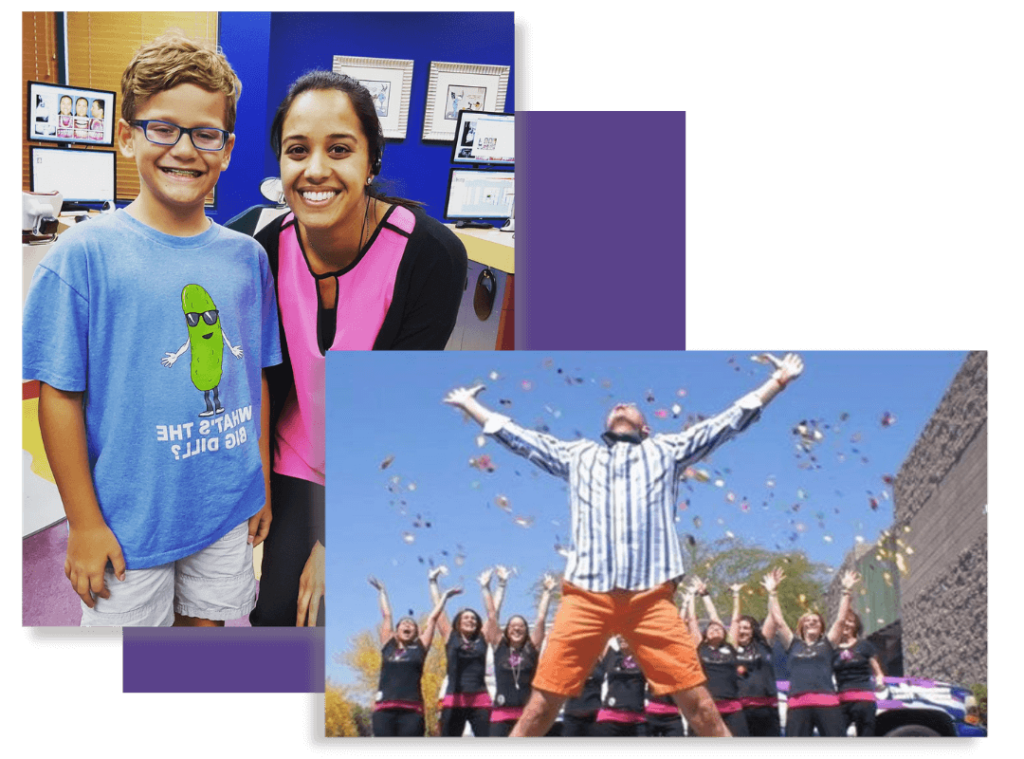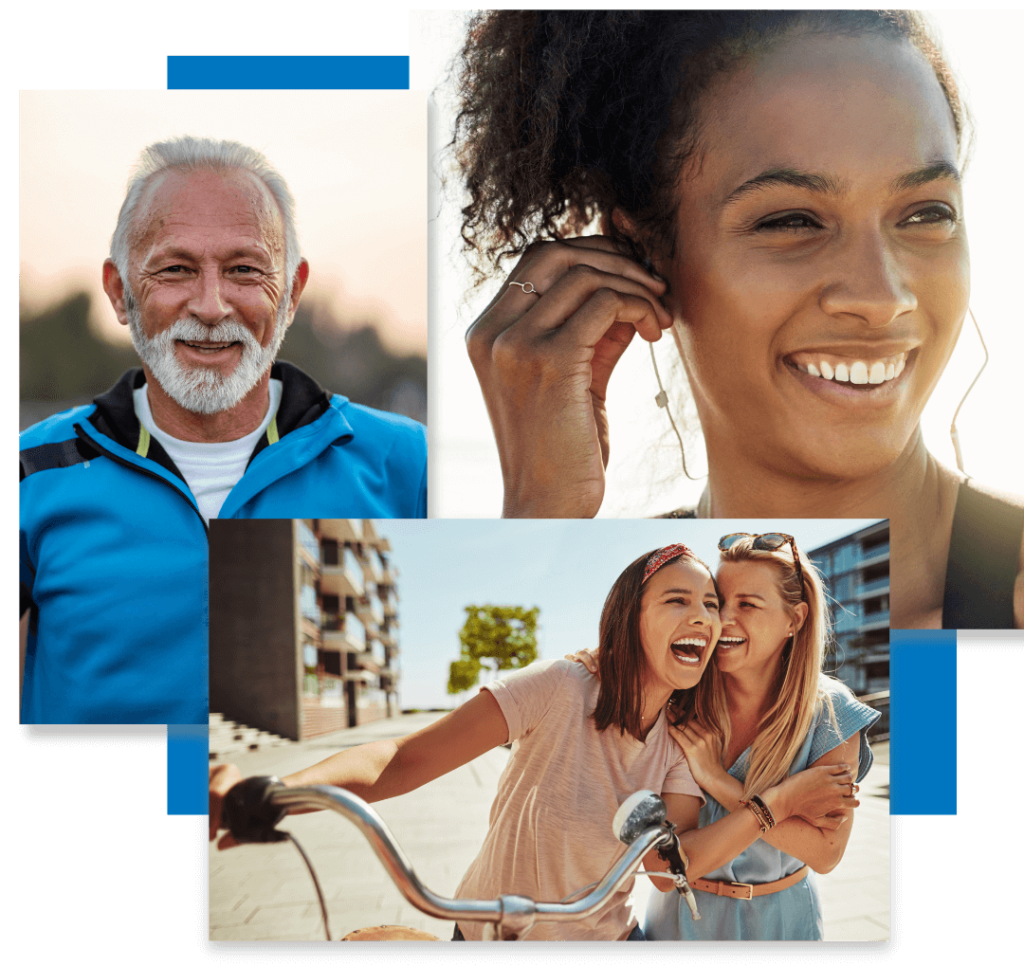 Smile More, Sooner
Paradise Valley – Phoenix Orthodontist
We believe it should be easy for you to get the smile you want. And it shouldn't take years either. At Dickerson Orthodontics, we've designed every part of your experience to be simple, clear, and fast – while still delivering you world-class results. The outcome is that our patient's average treatment time is about 50% faster than industry averages for standard Invisalign or braces.
Most of our patients finish orthodontic treatment in closer to a single year.
Each member of our staff at the Paradise Valley location is highly trained and cares deeply about your success. Your smile is what makes us smile. Our patients also enjoy fewer appointments, more comfortable treatment, and 1-on-1 service from our in-house world-leading expert, Dr. D.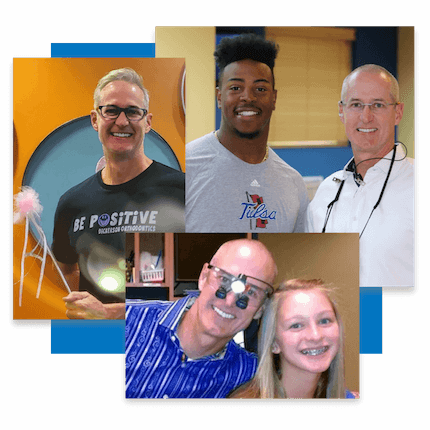 Meet Dr. Todd Dickerson (aka: Dr. D)
For over 20 years, Dr. Todd Dickerson – aka Dr. D – has been helping people own winning smiles. Today, there are people all over Phoenix, Arizona, and beyond who smile more thanks to Dr. D and our A+ team at Dickerson Orthodontics.
We know him as everyone's favorite local orthodontist, but Dr. D also holds many honors and achievements in the orthodontics space. In fact, he's considered a world-leading voice for orthodontists. You'd be hard-pressed to find a better orthodontist at giving you straight teeth and your best smile anywhere in the States, let alone right here in Phoenix, Arizona.
We firmly believe that owning your winning smile should be enjoyable and simple. Dr. D brings his decades of experience to help you get a smile you love faster and easier.
Avoid the wait + long treatment of a typical orthodontist
Faster treatment with less discomfort
Save time and enjoy fewer appointments
20+ years of expert experience and 1-on-1 care
Own Your Winning Smile
Get a Free Consultation
We believe it ought to be easy for you to get a smile you love – so we've made every part of the experience with us fast, simple, and clear. Starting with your initial consultation. Many places charge for an initial orthodontics consultation, but you deserve a winning smile. Book a free consult with us and we'll help you understand your options, what it will cost, and what your smile can look like after Invisalign or braces.